The Property and Land

Specialists
Woolley & Wallis is a multi award-winning, independent firm of Estate Agents, Chartered Surveyors and Auctioneers with a network of eight inter-connected offices in

Fordingbridge,

Lymington, Marlborough, Mere, Ringwood, Romsey, Shaftesbury and Winchester
Founded in 1884, we offer an extensive range of professional services encompassing all areas of Residential Sales and Lettings, Land & New Homes, Rural and Commercial property. We have represented properties and landowners in just about every postcode in Hampshire, Wiltshire, Dorset and all of the New Forest and at just about every price point therefore no-one understands the local market as intimately as us. This is what we do and, it is all we do.
Our priority is to provide our Clients the very best representation and to provide a service without compromise We are extremely well connected, professional and purposeful and work hard to achieve the exceptional outcomes for which we are renowned.
Contact Woolley & Wallis and let us know how we can help you.
53% of properties selling at or over final asking price
Market Update: May 2022
The housing market is very strong at the moment. The return of the base rate to 0.75% several weeks ago is another step closer to normality for the UK property market. The last time the rate was as high was in March 2020, before the pandemic triggered a prolonged stamp duty holiday, a supply squeeze and double-digit house price growth. It is premature to say prices will now slow down notably but an annual increase of 12.6% recorded by Nationwide in February doesn't feel like it had a long shelf-life, particularly when you factor in the cost-of-living squeeze and...
Covid-19 Rent Arrears Recovery
Covid-19 Update on Rent Arrears Recovery
The Coronavirus Act 2020 was introduced in response to the Coronavirus Pandemic and saw Business Tenants (including contracted out tenants) being protected from forfeiture & CRAR (Commercial Rent Arears Recovery) up to the 25th March 2022 for non-payment of rent.
What constitutes 'ringfenced arrears'?
Any debt due between the 20th March 2020 and the earlier of the 25th March 2022 or the last date the tenants business was legally required to be shut (ignoring any period where you were allowed to re-open but then had to close again).
Protection...
Farm Machinery and Plant Auctions
Our farm machinery and plant auctions are incredibly popular ensuring we help businesses get the maximum revenue for their most valuable assets - and items such as vehicles, plant and machinery certainly fall into the high value category.
When it comes to vehicles, plant and machinery, businesses often have large amounts of unrealised capital tied up in assets either due to a change in operation, asset life cycle upgrades or due to downsizing. These assets continue to hold a high cash value which can be released through either outright purchase or via our vehicle, plant and machinery auctions.
Woolley...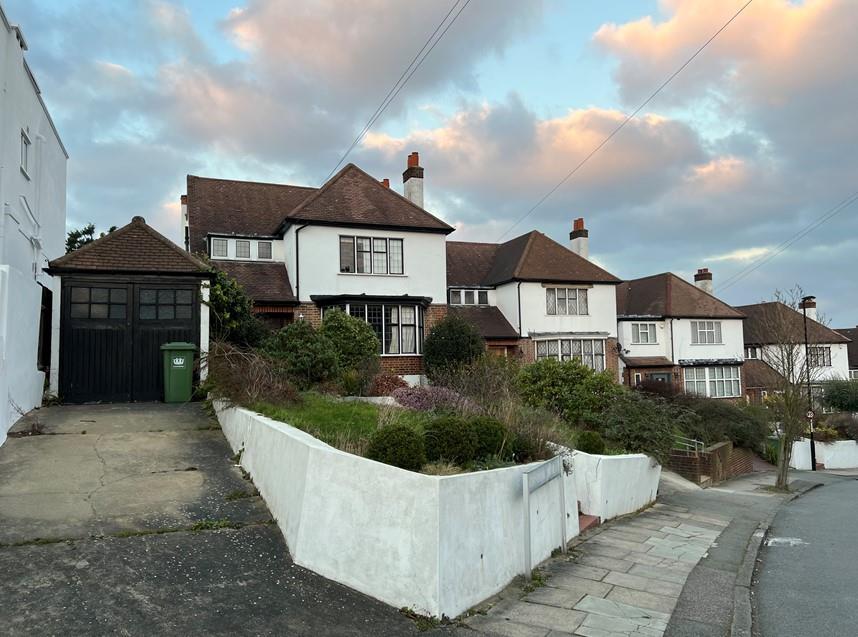 Our professional services are delivered by a team of enthusiastic and experienced surveyors who cover a wide range of specialist property matters.
As a multi-disciplined practice covering Southern England we can provide clients with expert local knowledge on a range of residential, rural and commercial property matters.
We pride ourselves in delivering a professional, independent and efficient service providing the highest standards of client care.