Development Land & Planning
Having had many years experience dealing with planning and development throughout the region, our team of surveyors specialise in advising clients on a range of residential, rural and commercial matters. We have a proven track record of success with both planning applications and the promotion of strategic land.
We work closely with other professionals such as planning consultants, architects, engineers and highway consultants, in order to achieve the best possible results for our clients.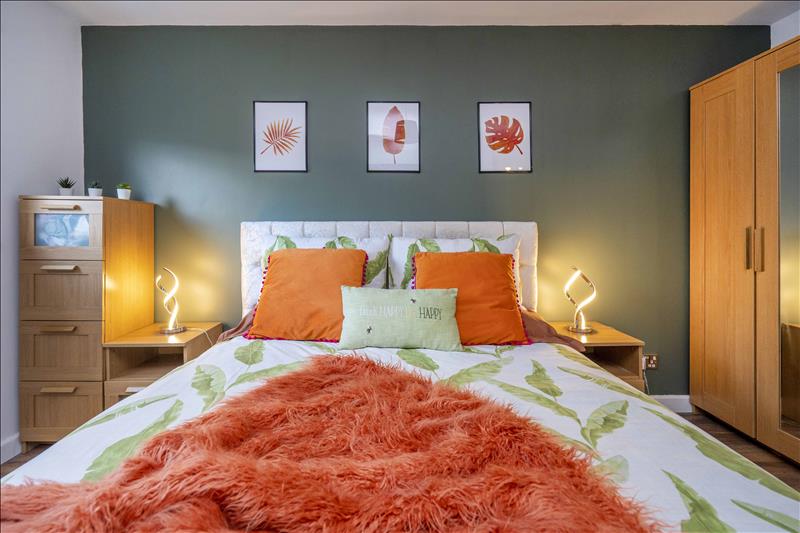 Over the last 25 years we have successfully promoted clients' land through the planning process. We are in a unique position to provide independent, professional, and effective advice on all planning and development matters, which include the following:-


Core Strategy and Development Plan representations.

Planning advice.

Option Agreements and Promotion Agreements.

Joint venture schemes.

Land owner agreements.

Development appraisals and valuations
Residential and Commercial Development Land
---
We offer an independent service on all aspects of planning and land appraisals, together with professional advice for private land owners and developers on areas including; town planning, development consultancy, valuation for option agreements, negotiating access (ransom strip payments) and land assembly terms with third parties.

Our services include:-
Planning and land appraisals

Residential and commercial development appraisals

Planning advice and local plan representations

Option agreements/ promotion agreements

Land assembly

Inner party and owner arrangements

Land value apportionments
Andy Cochran
Consultant
Commercial, Professional Services
Salisbury
01722 330333 or 07795 151525
Richard Sharland
Consultant
Farm & Rural, Professional Services
Salisbury
01722 424515 or 07795 151517
Dougal Trentham
Partner
Residential, Professional Services
Romsey
01794 512129 or 07795 151527